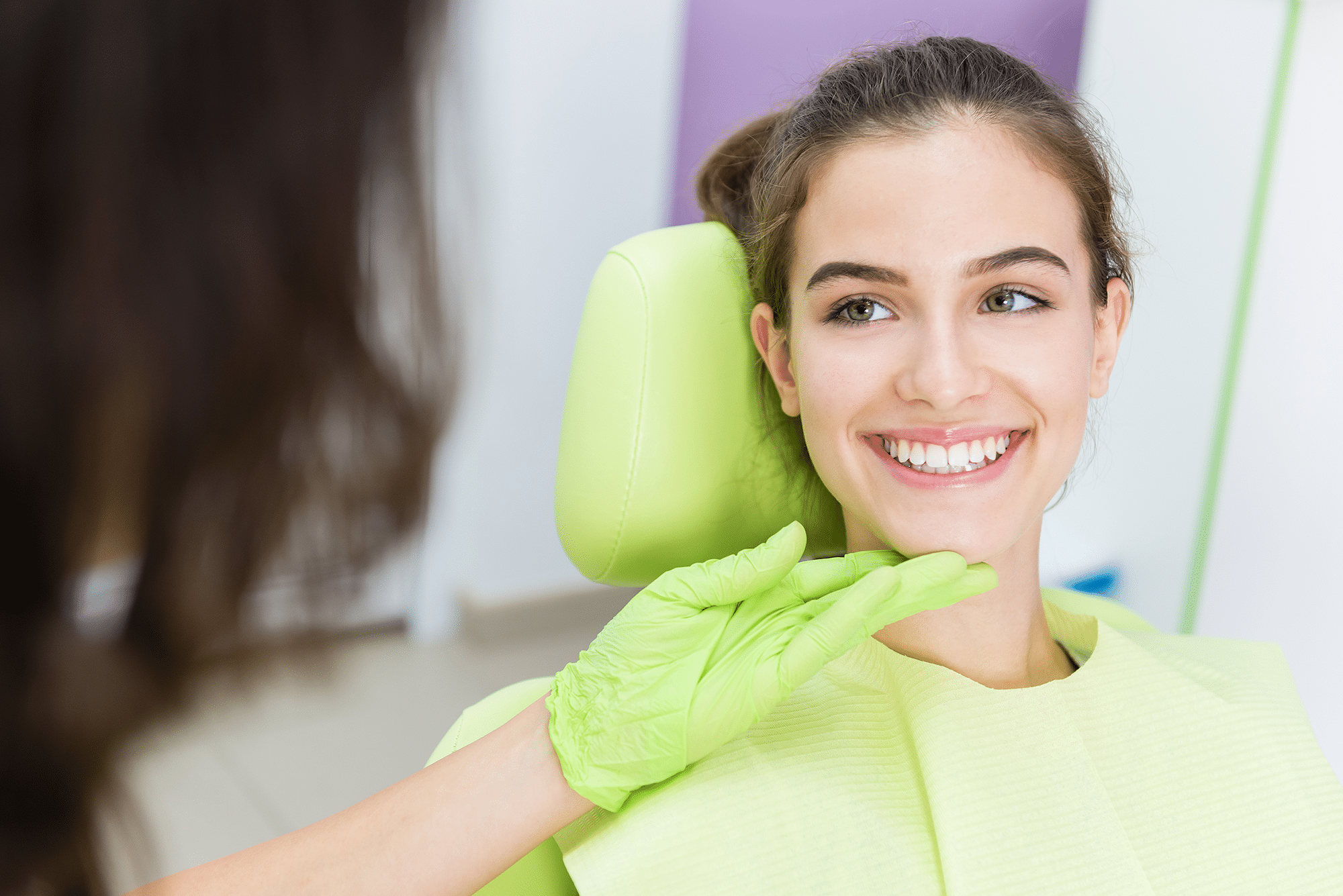 Do you have anxiety when it comes to going to the dentist? A lot of people do, and we understand. That's why Ackerman Towson Family Dentistry offers sedation dentistry. It's a safe and effective way to relax and feel comfortable during your dental appointment. The effects wear off quickly – you'll get the treatment you need and be on your way in no time.
What is Sedation Dentistry and How Does it Work?
Sedation dentistry uses medication to help patients relax during dental procedures. It's also sometimes called sleep dentistry because it can make patients drowsy. However, you will still be awake and able to respond to questions and follow directions during your appointment.
There are different types of sedation dentistry, and the type that's right for you will depend on your level of anxiety and the procedure you're doing. The most common type used for dental procedures by Dr. Ackerman and Dr. Towson is "conscious" sedation. Conscious sedation is a type of sedation taken orally. It allows you to remain awake during your procedure, but extremely relaxed and not worried about the procedure that is taking place.
Who Can Benefit From Sedation Dentistry?
We can use sedation dentistry for various dental procedures, from routine cleanings to more complex procedures like full mouth restorations. It's a good option for people who have:
Dental anxiety or fear

Sensitive teeth

Trouble numbing with local anesthesia

A strong gag reflex

Difficulty getting numb

Sensitive teeth

Severely decayed teeth

Severely infected teeth

Broken or missing teeth

Full mouth reconstruction

Teeth that need to be extracted
How Will I Feel During Sedation?
With conscious sedation, you'll feel very relaxed. You'll be able to hear and respond to directions from Dr. Ackerman or Dr. Towson, but you may not remember much of the appointment afterward.
What to Expect During a Sedation Dentistry Appointment
It's important to note that you'll need someone to drive you to and from your appointment. That's because the effects of the medication can last a few hours after your procedure is done.
When you arrive at our office, you'll be greeted by a friendly team member. We will ensure that any of your questions about the procedures have been answered.
We will escort you to a comfortable dental chair, cover you with a warm blanket and hook up the blood pressure cuff and pulse oximeter to your pointer finger. 
Once you are comfortably relaxed, Dr. Ackerman or Dr. Towson will then proceed with your dental procedure. When the procedure is done, we'll remove the monitors, and contact the person responsible for driving you. You may feel groggy and disoriented, but this will pass within a few hours..
Is Sedation Dentistry Safe?
Yes, sedation dentistry is safe. We use the latest techniques and equipment to ensure you are comfortable and safe throughout your procedure. Sedation dentistry is even safe for children, who often benefit from it and tend to have the most dental anxiety.
Sedation dentistry is safe because we will continually monitor you throughout your treatment. Though you'll be sedated, you will be able to answer our questions as we frequently check with you to ensure you're doing ok. We can also monitor your heart rate and blood pressure while you are sedated.
Sedation dentistry is a "tried and true" medical technique that has been around for more than 100 years. It's a widespread practice – you can feel comfortable knowing that you are in good hands with our sedation dentistry treatment.
A Comfortable Dental Experience With Sedation in Brentwood, California
You deserve to get the dental care you need without feeling anxious or uncomfortable. With our sedation dentistry, you can relax and get the treatment you need without stress.
Please schedule an appointment with us today. We offer sedation dentistry for patients who are anxious about their appointments.