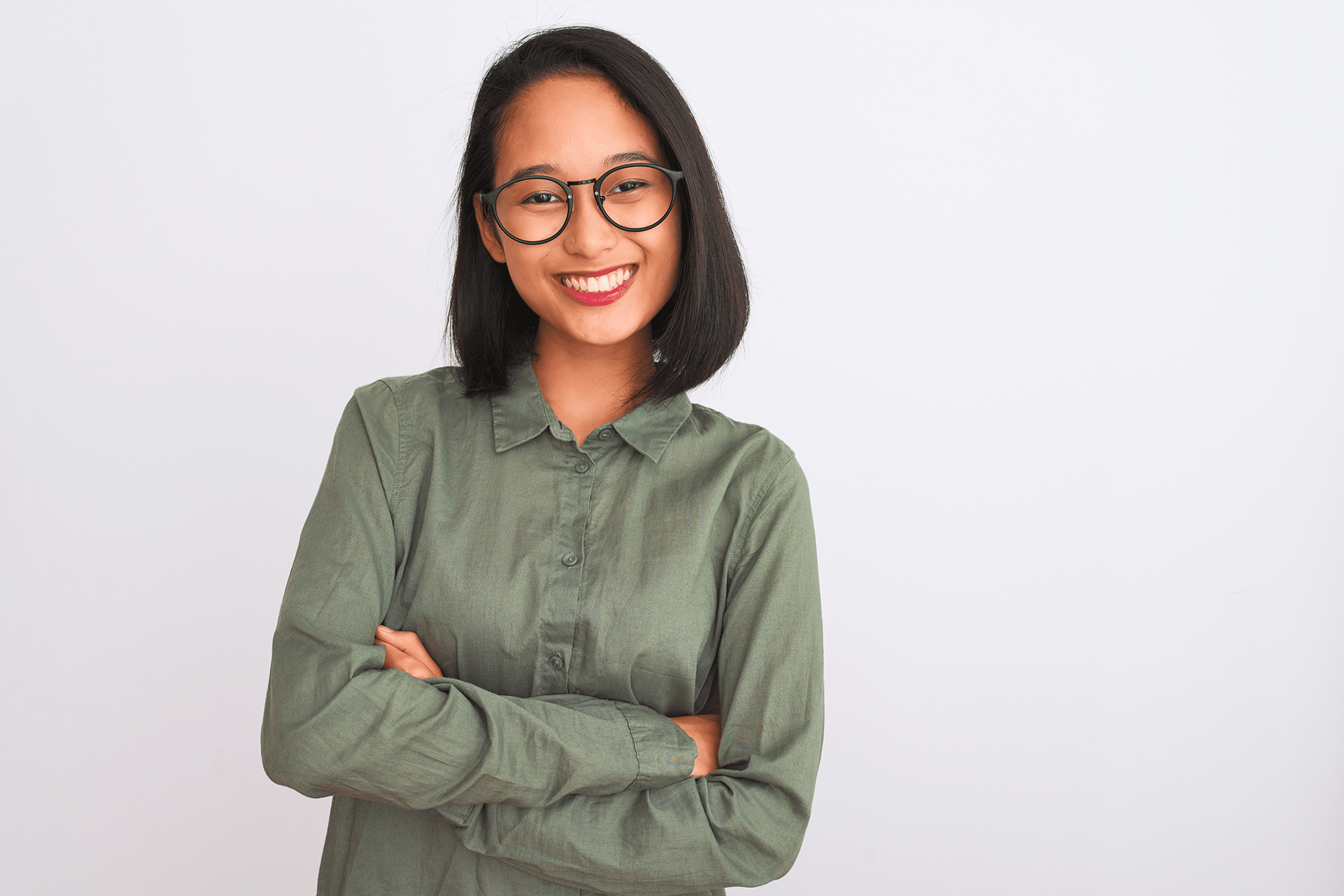 At Ackerman Towson Family Dentistry in Brentwood, we believe in promoting good overall health. We believe in educating and motivating patients to keep their teeth and gums healthy for their lifetime. Our emphasis on preventative dentistry is one of the reasons we are the best dental provider in the Brentwood area. 
We'd Rather Prevent Dental Problems Than React to Them
Our goal is to educate and empower you with quality dental knowledge and techniques. Providing you with access to routine dental care keeps your necessary office visits to a minimum. We don't focus only on symptoms, treatments, and cures. We focus on prevention. Keeping teeth and gums healthy can help keep your entire body healthy.
The Mouth is the Gateway to the Body
Many dental problems are avoidable. Avoiding disease and promoting good health is the core of preventative dentistry. Poor oral health affects not only your teeth and gums but your entire body. 
Tooth decay and gum disease are common for adults and children and can be "gateway" problems leading to worse problems. Poor oral hygiene can make your body more susceptible to complications such as diabetes and cardiovascular disease. Some cancers have even shown an association with poor oral health. 
Educating and Empowering
Good knowledge means good habits. Call today to schedule an informative consultation with Dr. Ackerson or Dr. Towson. We'll evaluate any current dental conditions. We'll form a deep, whole understanding of your tooth and mouth structure. We'll make a plan for immediate treatment needs. We'll help you set good oral health goals. 
Good Preventative Dentistry Starts With At-Home Care
Brush and floss your teeth daily
Set a goal of doing both these things twice daily, brushing at least three minutes each time. Not only will this help avoid mouth problems, but it will make your routine cleanings easier and faster. 
Especially after eating, chewing sugar-free gum is a great preventative measure. It stimulates saliva, neutralizes acids in your mouth, and washes away food particles. 
Take good care of your teeth. Avoid clenching teeth, as this can cause loosening and gum recession. Talk to your dentist if you grind your teeth at night. 
Eat a healthy diet and use fluoride
Proper nutrition is one of the best ways to affect both dental and overall health. You might not know that not only your toothpaste can include fluoride. You can take fluoride supplements. You can eat food and drink beverages that contain fluoride. This will be great for your teeth!
You may be unaware of certain foods and beverages which harm teeth, including:
Carbonated beverages

Fruit juices

Pickles

Honey 
This doesn't mean you have to cut them out of your diet completely. Just come in for a consultation, and we'll give you some great tooth-care tips. 
Good Preventative Dentistry Continues With Routine Dental Care
Stay current on the routine dental appointments recommended by your dentist. You'll be glad you did, and so will your teeth. 
A Whole Health Approach
Preventative dentistry cannot be all-encompassing. Things can go wrong. Teeth can be bumped, injured, cracked. Gums can have problems even when you care for them properly. Teeth misalignment is common, and we often provide aligners for our patients. 
Our preventive dentistry approach includes:
Prevention

Diagnosis

Treatment

Pain management

Anxiety management

Emergency care
Avoid the Dentist's Chair 
Don't get us wrong. We love seeing our patients. We hope our patients love visiting us. But our preventative care aims to keep appointments at a minimum. Our philosophy and professional standards focus on predictable, managed treatment. 
We're happy when you're happy. We're delighted when you're healthy. Preventative care is a key to happiness. Come see us today, and we'll get started on a balanced, healthy, preventative approach.